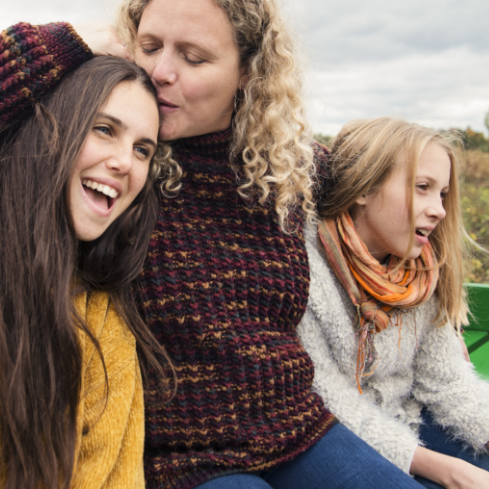 Stuff the Bus
Thank you to our generous Stuff the Bus supporters for helping us "stuff" our virtual StarTran bus with critical supplies! These donations will allow families served at Friendship Home to receive the everyday essential items they need...
Read More

››
What Are the Dangers?
Why does she stay? This question is asked repeatedly and by asking it, we hold the victim responsible for the problem, when the responsibility rests squarely with the abuser. A more appropriate question would be "why does...
Read More

››
Give to Lincoln Day
Thank you friends and neighbors for your support of Friendship Home through Give to Lincoln Day 2020! Between May 1st and May 28th, donations to Friendship Home will help provide shelter and services for the over 1500 domestic violence victims and their...
Read More

››
What is Domestic Violence?
Domestic violence is a pattern of physical assaults, threats and coercive behaviors used to maintain control over a current or former intimate partner. Abusive behaviors can include ongoing verbal, emotional, sexual, physical, psychological and economic abuse, and...
Read More

››